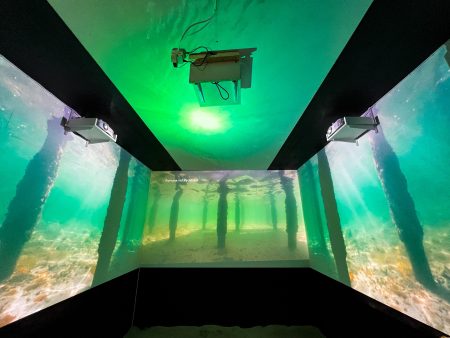 Underwater film projections at H22 Cityexpo
Another pedagogic Art Installation of Marko T Wramén at the Helsingborg H22 City Expo summer 2022 was Vattenrummet – The Water Room – where thousands of visitors could walk into a purpose built room with underwater video projections on three walls plus the ceiling. All clips were filmed underwater in the ocean close to Helsingborg, and give visitors and immersive feeling of actually being underwater, despite being on dry land. The underwater sound, complete with the soothing sound of the diver breathing and exhaling bubbles, added to the experience.
Water Mirror sees +1000 participants at H22
Marko T Wramén's interactive photo project Water Mirror was a part of Helsingborg's H22 City Expo the summer of 2022, specifically their beautiful ocean pavilion Havoteket. During the 20 sessions had at Havoteket, well over 1 000 persons participated, having their underwater portrait taken in the unique Water Mirror set up designed by Marko. Here are just a few examples.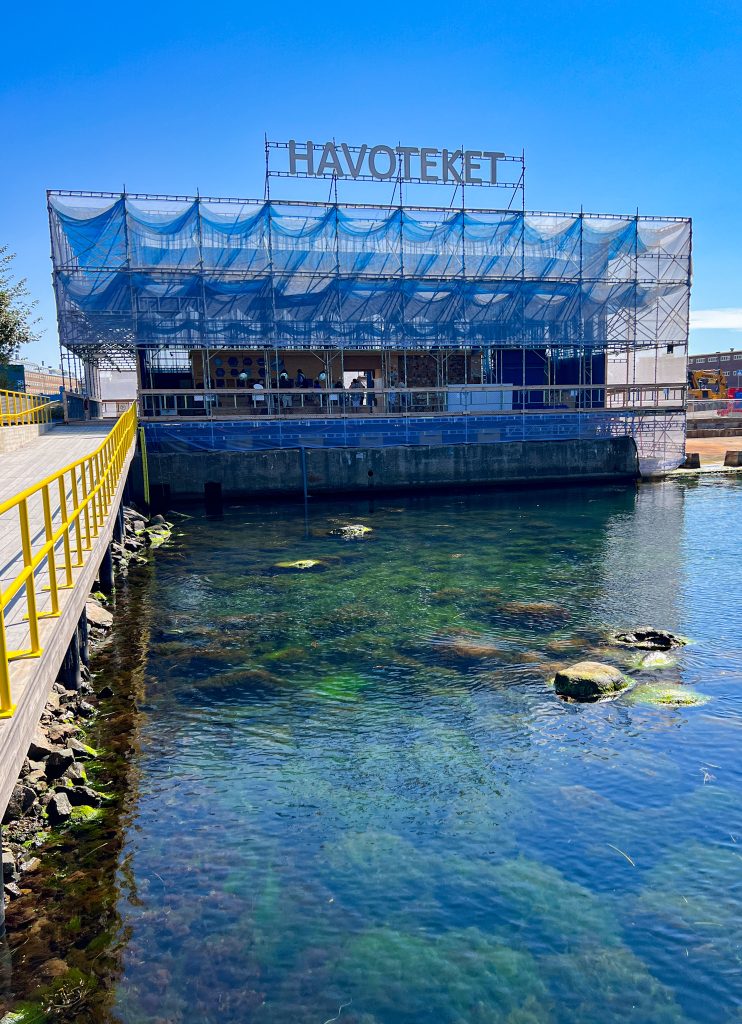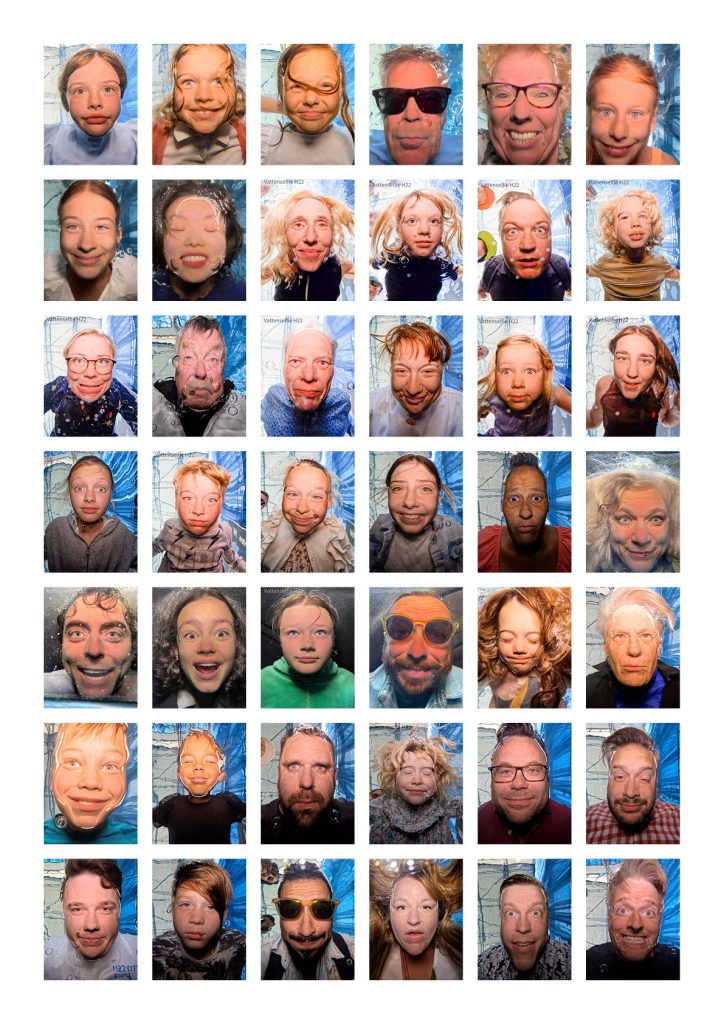 Exhibition at Falsterbo Photo Art Museum
April to November 2022, Anna W Thorbjörnsson participated in a major exhibition at Falsterbo Photo Art Museum. Under the title Undressed for success – Nude, Famous, Oysters & Champagne, original photo art from names like Anton Corbijn, Chen Man, David LaChapelle and Herb Ritts were exhibited. Anna got her own part, showing four of her photos, three of them owned by the Museum.
Marko T Wramén had one of his pictures there as well.