Exhibition at Falsterbo Photo Art Museum
April to November 2022, Anna W Thorbjörnsson participated in a major exhibition at Falsterbo Photo Art Museum. Under the title Undressed for success – Nude, Famous, Oysters & Champagne, original photo art from names like Anton Corbijn, Chen Man, David LaChapelle and Herb Ritts were exhibited. Anna got her own part, showing four of her photos, three of them owned by the Museum.
Marko T Wramén had one of his pictures there as well.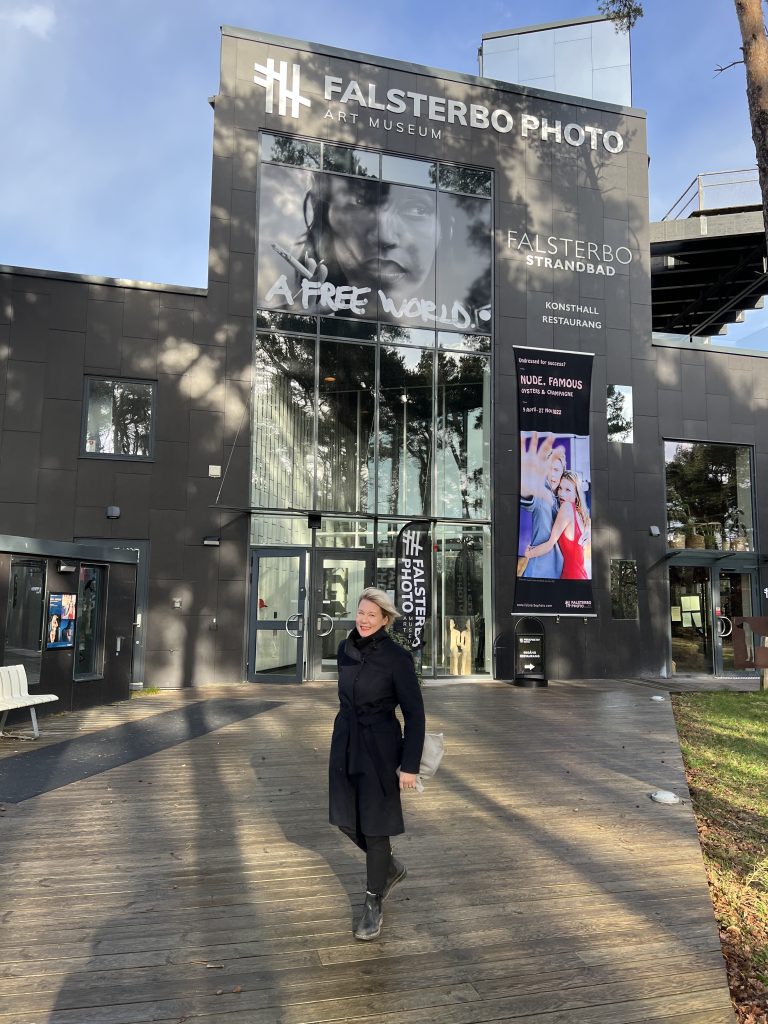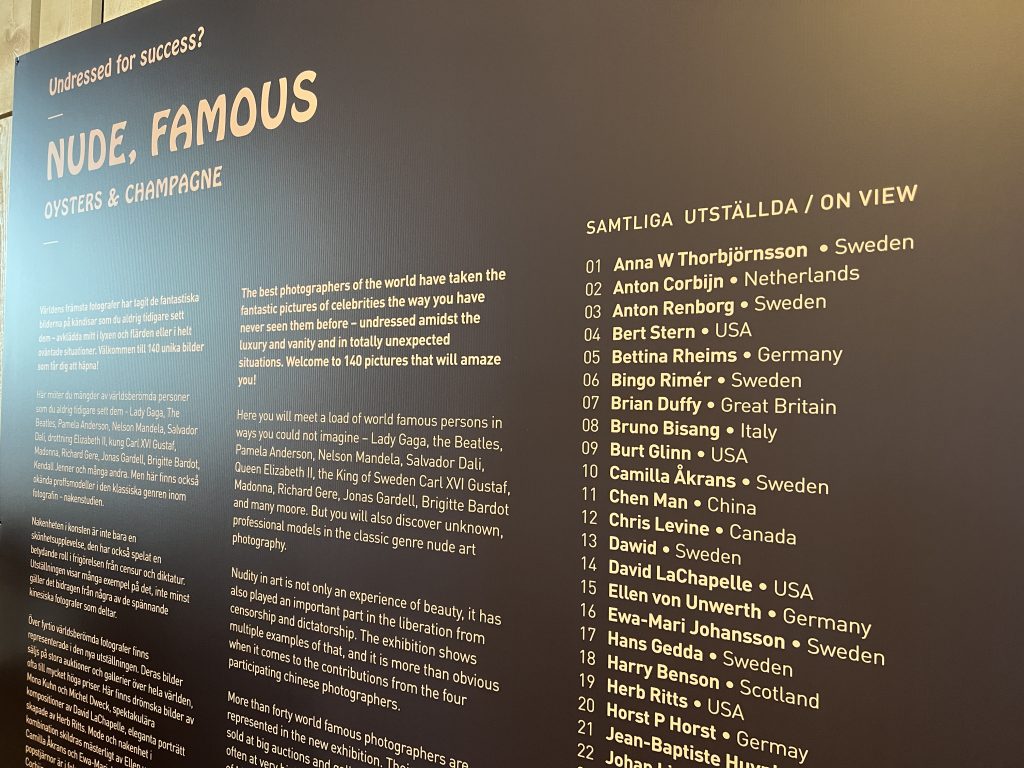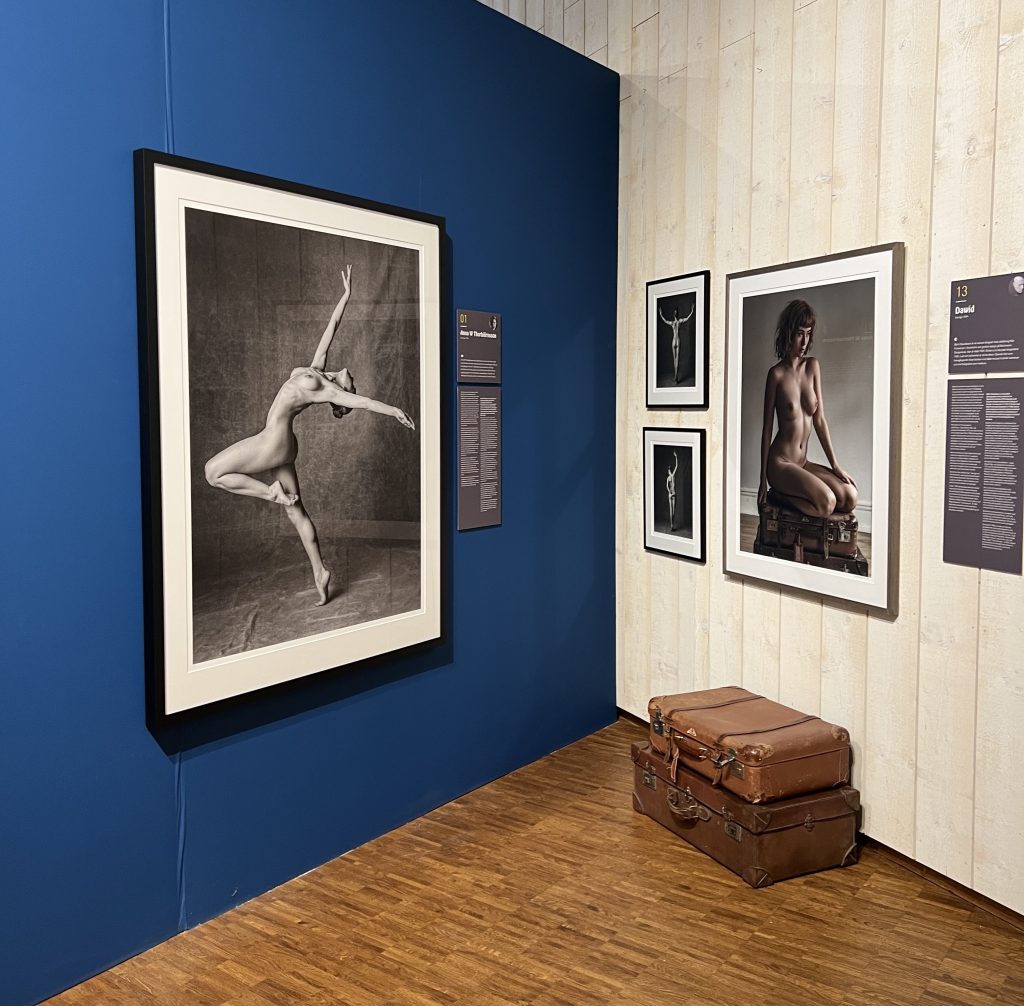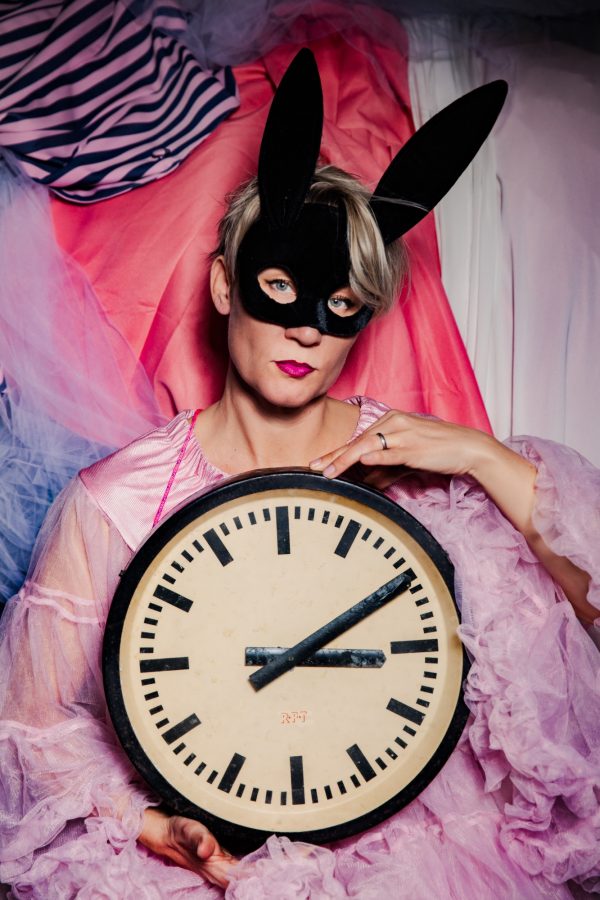 Quarantine Queen
When Covid-19 hit, we became stranded, just like everybody else. Stuck at home, Anna started a new photo project, called Quarantine Queen.

"The models are all locked up, I stay at home, creativity has to be released! At home is also my studio equipment and a ton of props. Today I start my new project using myself as a model and I will promise a lot of colour, some glam and an insight of what I try to do during these days. Some of you will love it, some of you will hate it for it's shameless use of self – but I hope many of you will be entertained! And – feel free to join me under the hashtag #quarantinequeen!
Find more of the photos at Anna's instagram:
https://www.instagram.com/annawthorbjornsson